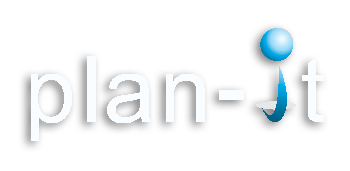 "Growth is never by mere chance; it is the result of forces working together"
- James Cash Penney
About Us
History
The company originated in August 1999 as an independent consultancy and IT Service provider. Through strategic vision and dedicated service & support to customers, the company has since evolved and expanded.
Present
The company continues as a small software house providing bespoke Software Application Development and Consulting; Web development and the services of a Syspro Value Added Reseller (VAR).
Vision
To be a leader in the provision of solutions within the ICT service industry, generating value for all stakeholders (customers, employees & shareholders). Our mission is to deliver high quality software and solutions to our clients.
Values
We strive to instil and maintain a sense of integrity, honesty and fairness as well as a strong commitment to exceptional client service.
Our staff are dedicated, driven and thrive on challenges. Our philosophy is to invest in, and retain staff, providing our clients with confidence in the knowledge that they are consistently dealing with the same individuals.
We provide our clients with access to a rich knowledge base of skills and flexible bespoke services to fit their unique requirements. No matter what the challenge, we endeavour to provide efficient business and technical solutions, allowing our clients to focus on their core trade.